PICTO
Photo – Prints in Paris. Since 2010 my prints are realized with varies supports as confidential and excellent collaboration as client services.

www.picto.fr
NEUNERHAUS
I offered first works in Austria to contribute for the charity art-auction Neunerhaus, held by the auction house Im Kinsky.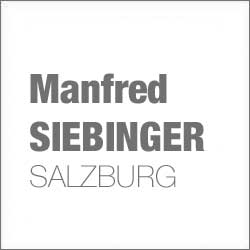 Manfred Siebinger
Manfred Siebinger is the VIP Photographer of Salzburg, since 5 years we are friends and did a mutual photosession.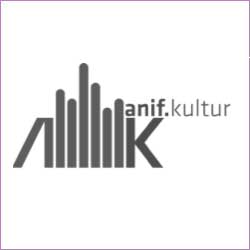 Anif Kultur
The House of Culture Anif presented 2014 at the occasion for the opening of the Culturel Center, first group show with a selection of my photography's from the landscape Anif, a 2016 historical evening and solo exhibition from my works of Marie-Antoinette, "a unrecognized personality"
BENEDIKTE MESLIN
For special works, I ask Bénédikte Meslin for the postproduction inevitable and adds my creation. She is professionnel.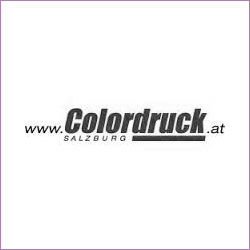 COLORDRUCK
Prints on fine "Art Hahnemühle" paper as edition of my catalogue "Jardin Secret Jeunes Filles en Fleur" 2013.
www.colordruck.at
GRAND PRIX PHOTO ST. TROPEZ
Collecting funds and dedicated entirely to help Professor Alain Deloch for his charitable action to treat ill children. The auction house Cornette de Saint – Cyr in Paris is supporting for the 4th time the humanitarian benefit organization.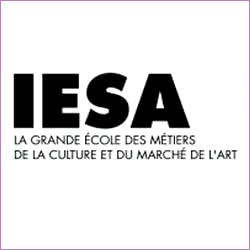 IESA
IESA Kultur Institut / University and Institution for "Cultural Projects" in Paris, I studied cultural engineering.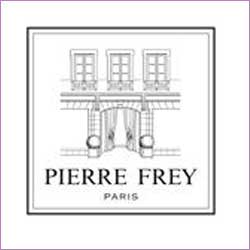 PIERRE FREY
Fabrics with original designs from the 18 century were offered to realize my works for the theme Marie-Antoinette.
M.T.L. Perruque
Marie-Thérèse Lebeau is the founder of the atelier M.T.L. Peruke. A collaboration with the hair and make-up design Cornelia Quehenberger for my work projects Marie – Antoinette, and Lissa as Liz Taylor in blond.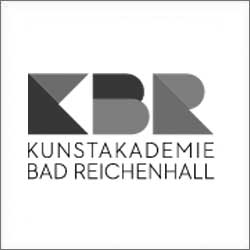 KUNSTAKADEMIE BAD REICHENHALL
The art academy Bad Reichenhall, was created 1996 as a local service and one of the most important in Europe. Rainer Kaiser directed the crossover courses, photography and mixed media.
BOESNER
Material for my artwork. Boesner has 42 sites in Germany, Austria and France and offers more then only of procurement for material. A place for inspiration, meeting artists and fervent art lovers.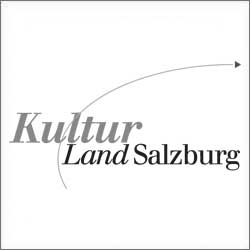 KULTUR LAND SALZBURG
Kultur Land Salzburg promoted my print production for "Jardin Secret. Jeunes Filles en Fleur"

www.salzburg.gv.at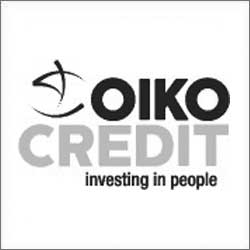 OIKO CREDIT
Around 2.7 billion people lack access to basic financial services. Without credit or savings, many people cannot get loans to start businesses or improve their living conditions. That's where microfinance comes in,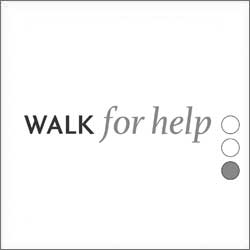 WALK FOR HELP
Walkforhelp is working as fundraiser and project developer for social organizations and social committed companies since 2008. Walkforhelp is a private company based in Vienna.

www.walkforhelp.at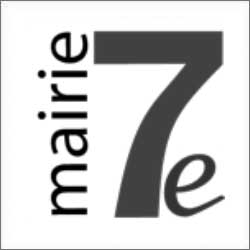 MAIRIE 7e PARIS
The district council 7th in Paris, welcomed the photography exposition Jardin Secret & Jeunes Filles en Fleur in Paris at memorial room Beatrix Hoden de Broutelle.

Paris 2013 Jardin Secret & Jeunes Filles en Fleur
GALERIE 3032
The galerie 3032 offers a personal selction of works by contemporary artists who each opened their sensitivity with a window on the world.
Photography Solo Show. Paris – Salzburg. Anif - Winter

www.galerie3032.com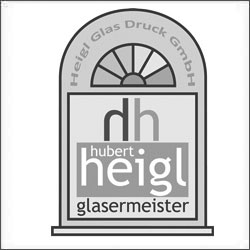 GLAS HEIGL
The Company Glass Heigl frames my pictures and offers as well a high client service.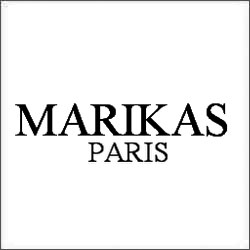 MARIKAS
Elegance and Luxury made in France, DADDYS BAGS. MARIKAS Creation by Iris & Simone Küchler in French silk. Shooting experience for a starting fashion brand.